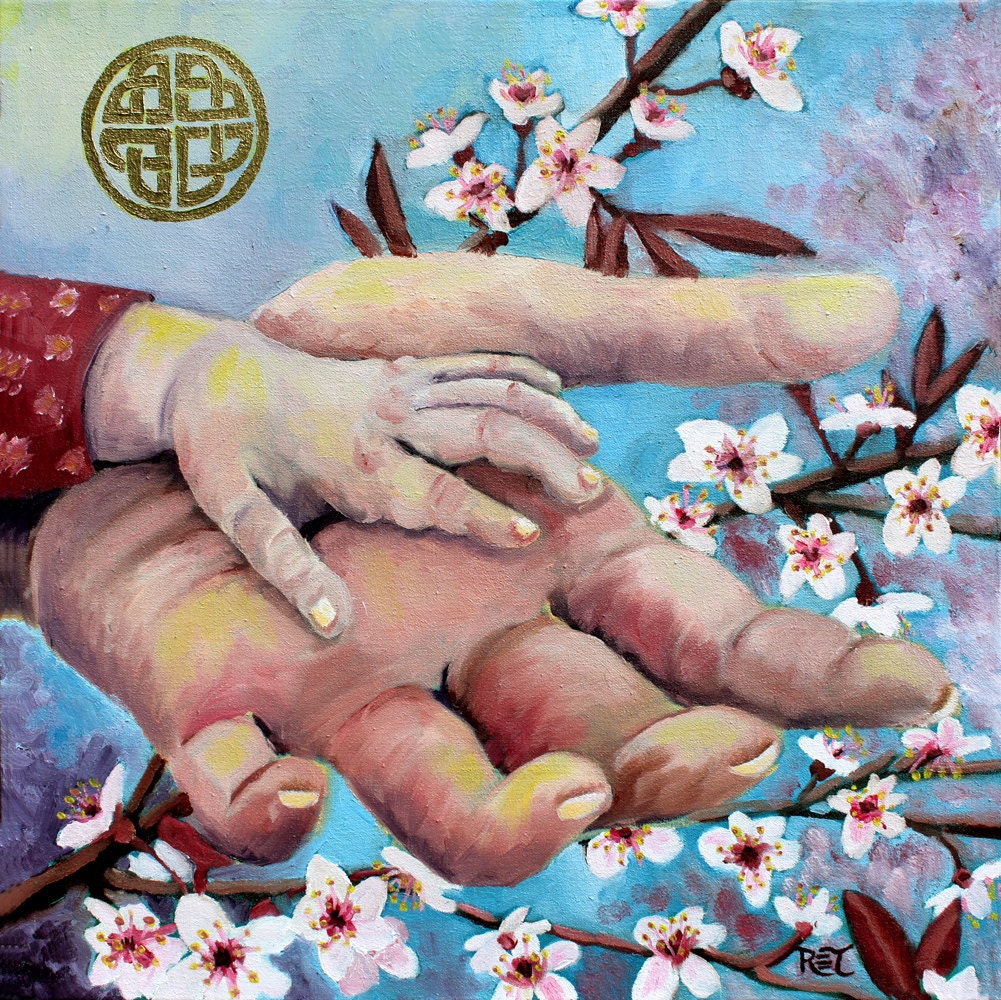 used with permission
Adoptions are often phrased as born of pain. And they are, really they are. There is immense pain involved when parents have to give up their children due to any circumstance they are in whether it be poverty, abuse, family, illnesses, what-have-you. However tied in that pain there is love. Love that overpowers and wants the child to have the best life they can possibly have.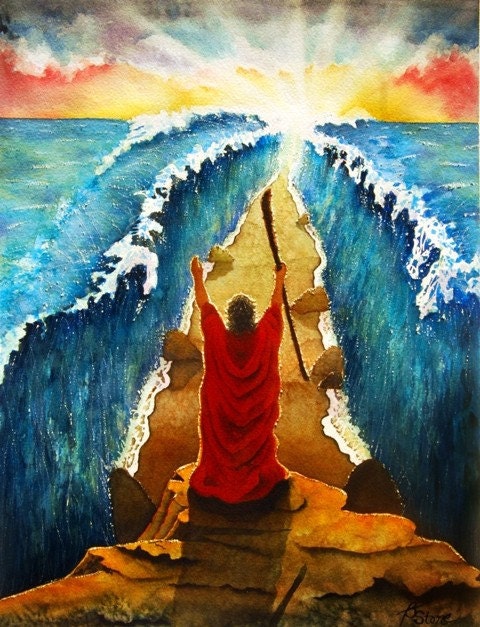 used with permission
In the Bible we learn that Jochebed, Moses mother, made an adoption plan for Moses to save his life. SAVE HIS LIFE. Although she wanted to keep him, she could not. She had so much LOVE for her child that she made an adoption plan for him. Placing him in a basket near an area she knew he would be found, found by someone who could keep him alive. She choose to give him to someone who could raise him and love him and keep him alive! Even though Moses could not stay with Jochebed she choose to give him up out of extreme LOVE. It was a sacrifice she chose to make because of her deep LOVE, it is beautiful and it saved a nation.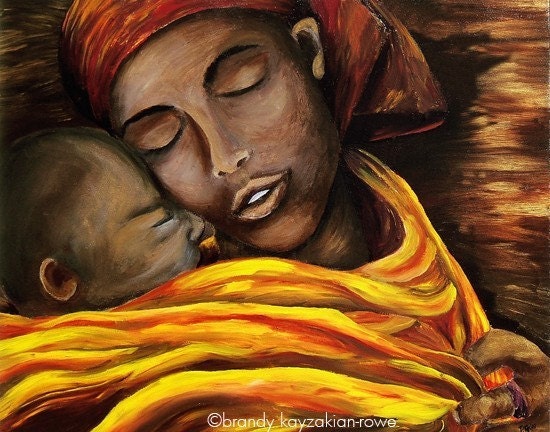 used with permission
I don't think birth mothers choices are that different today. Some mothers need to give their children up so their children can live and have better lives. Children are not left on the doorsteps of churches because their mothers don't care. Mothers are not abandoning their children at the side of busy streets because they don't want their children to be found. Mothers do not place their children in orphanages because they are mean. Most birth mothers place their children up for adoption because the LOVE they have for their child surpasses all understanding and they want their children to have good lives, even when that means it is not with them.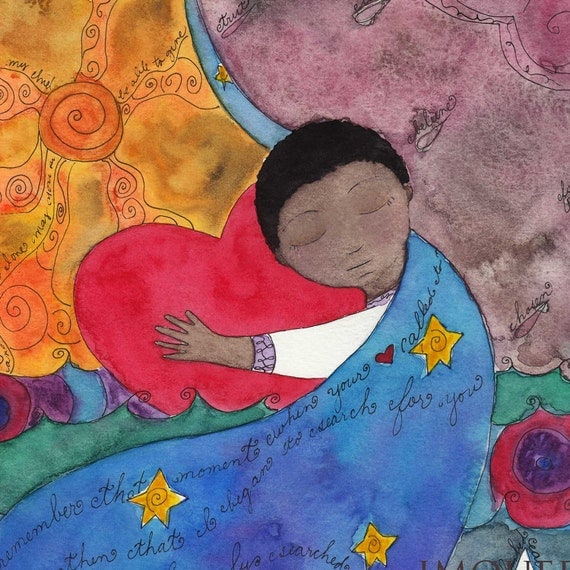 used with permission
I get asked all the time, "How can people just leave their children like that". Most of the time my mind locks up and I don't know what to say. Most of the time I just whisper out, "I don't know".....What I want to say is, "they don't want to", what I need to say is, "Because they don't know what else to do". My heart breaks for the moms who have to make these hard & difficult choices due to their own unique circumstance. My heart aches for the babes in this world who experience the pain involved in leaving their birth mom. But I want to tell you most of the time it is not because their moms don't care. Because they do.