Subway Art available for purchase at Simply Fresh Designs
used with permission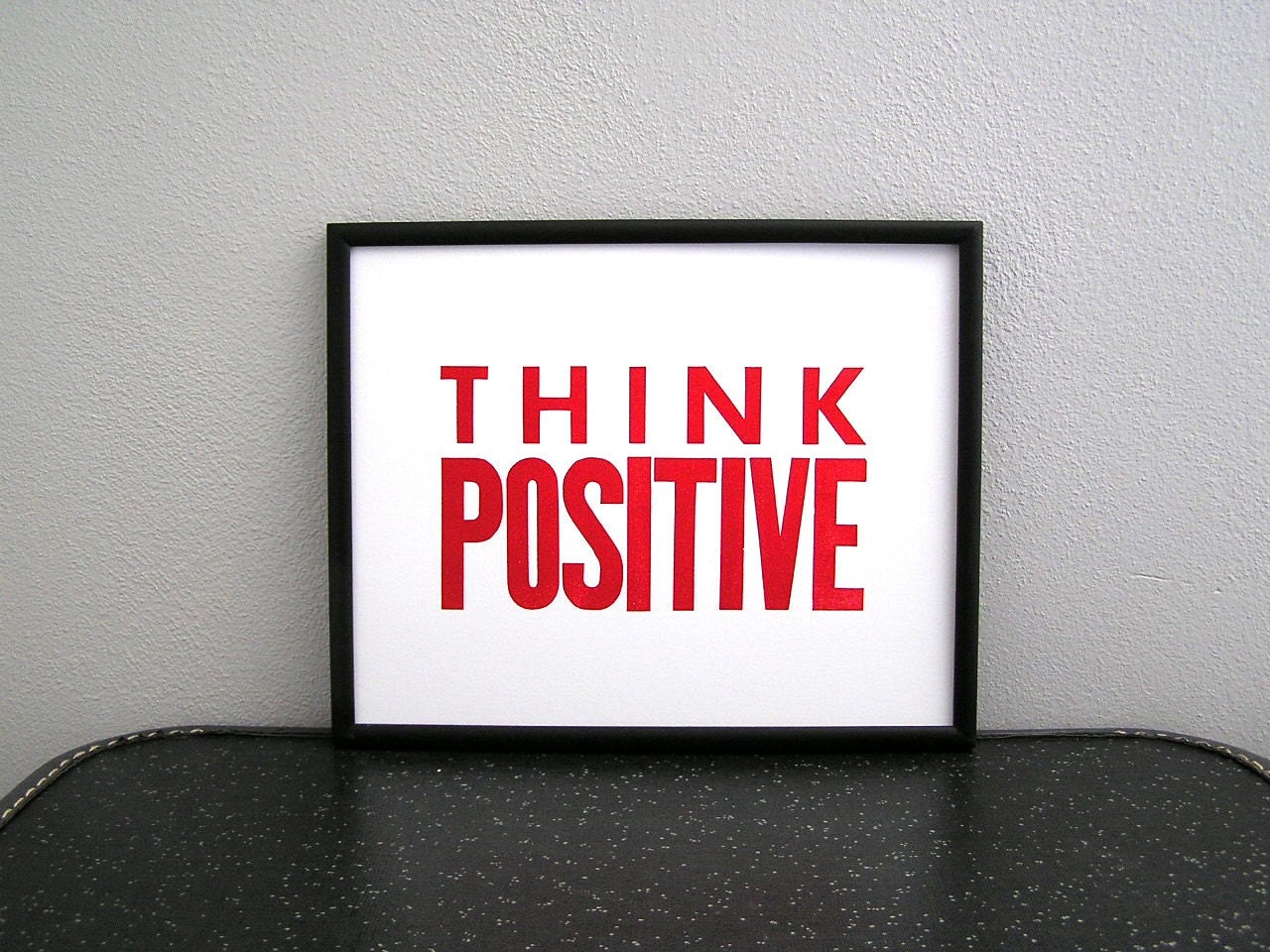 Letterpress Card Available for purchase at Happy Deliveries
used with permission
.looking on the bright side. It has been one month! ONE WHOLE MONTH since we left Ethiopia. And to be honest this has been one of the hardest months of my life. I knew that the time between court and embassy would be difficult. My friends warned me. However, I didn't know that my heart would be this shattered. I didn't know that sometimes I would have trouble breathing. I didn't know that at the drop of a pin I would bawl. I do now.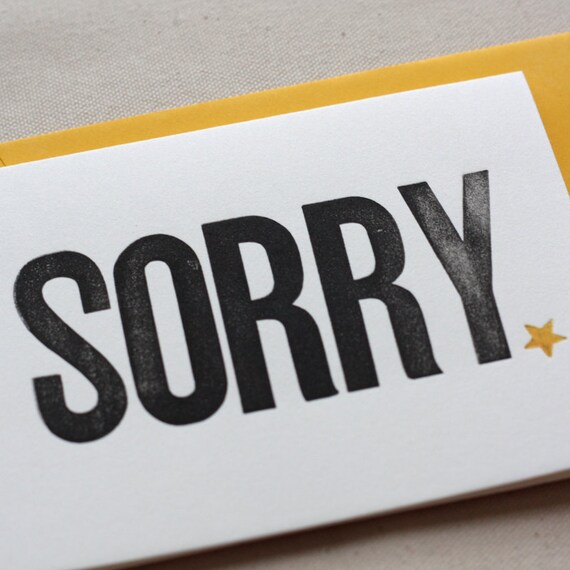 used with permission
As I have witnessed adoption after adoption via friends, online buddies, and blogs I read I have often felt that people are sooo depressed in between that hard not to say, "get over it already"......Now I get it and I am sorry that I ever judged anyone. Because this is hard.
Because we have been struggling Aaron and I have been questioning each other every night to list at least one positive thing about our day. This started two days ago and so far I have 1. LOVED the cake at our mom to mom meeting and 2.enjoyed meeting new people and joining an adopting moms group in my area & cuddling with Asher (complete tie). Aaron has 1.LOVED reading with the kids and 2. Is happy they are hiring someone to help him with his project at work.
Disclaimer: OUR Children are sick, so that is why they have not been on the list yet....I bet they will be as soon as they get better.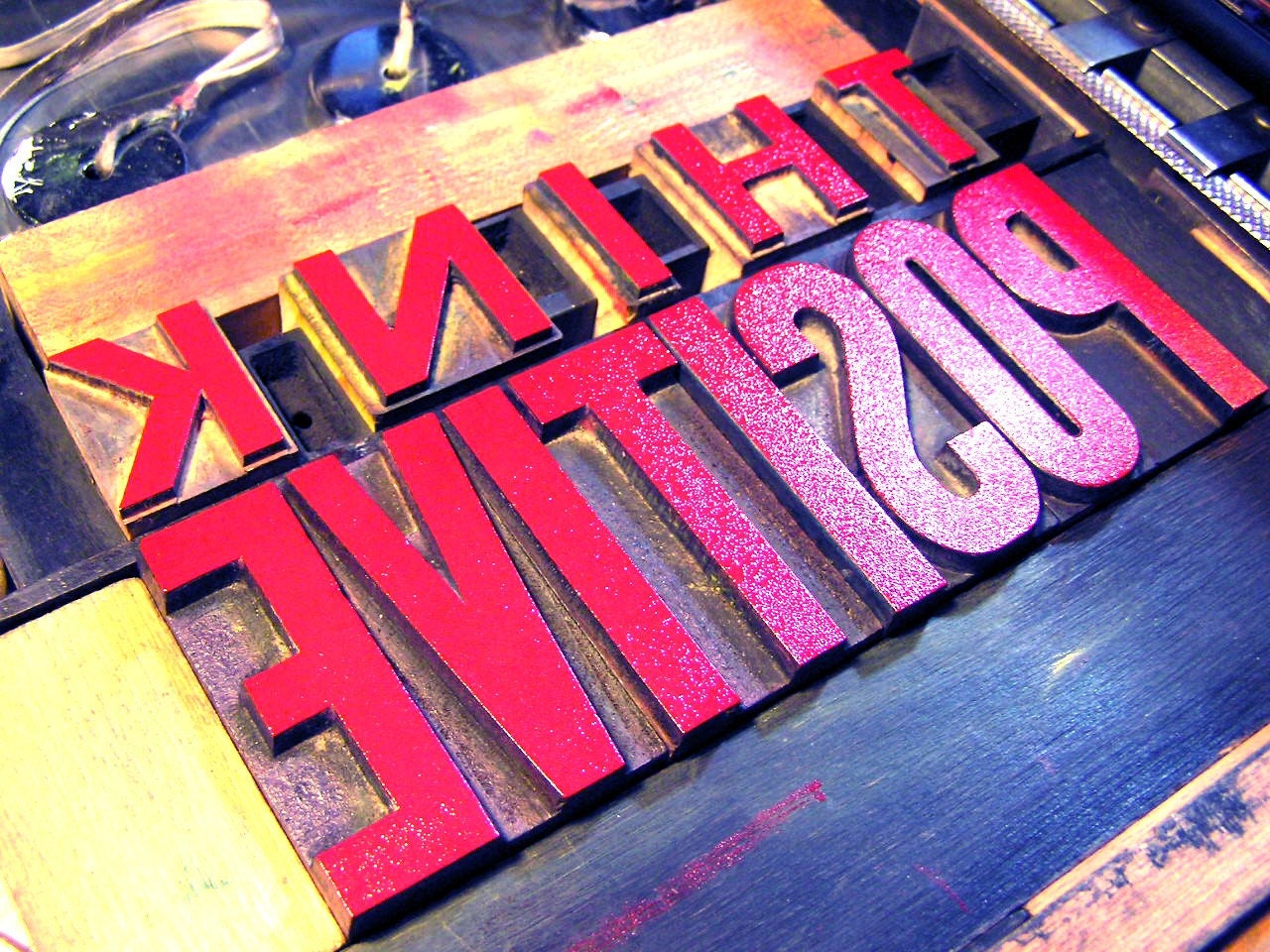 Letterpress Card Available for purchase at Happy Deliveries
used with permission
I am hoping that during however much time we have left to wait we can look at the bright side of things. I know that being filled with this hope each day is probably not going to happen but when I have to get out a bunch of positives it helps! Here is to hoping we have a great month ahead. .looking on the bright side.