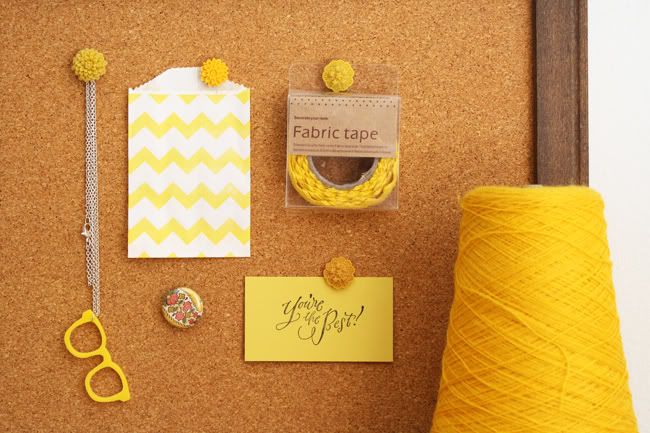 .yellow week.
Some of you may have already wandered through the magic that is happening over at
oh, hello friend.
But if you have not I am here to tell you to get going because it's beautiful. Danni created
Yellow Week
and it is simply stunning. I love all the yellow
color combinations
, I love all the pictures, her
pop-up shop
is unreal. There are cute
DIY ideas
. And there is an
AMAZING giveaway
. Go check it out.
.yellow week.