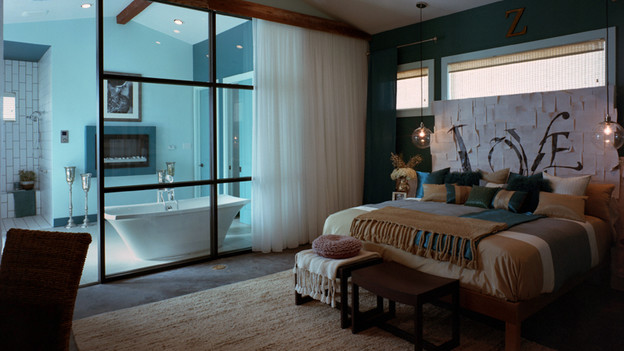 .extreme home makeover.
Do you watch
Extreme Home Makeover?
I love this show as the people featured are always good hearted individuals who have deep devotion to a cause. However this show should be called, Extreme Emotional Journey as it leaves me crying ever single time - EVERY SINGLE TIME. When I was pregnant with my children I forbid myself from watching, because the two times I did I turned into a hysteric basket case mess. Since those two times, when I was pregnant and watched the show, I have not watched it. Then I randomly turned on the t.v. Sunday night and it was on, and it drew me in.
This particular episode was about the
Zeigler family
. Patrick Zeigler is a soldier who has honorably served in Iraq then he was brought back to Fort Hood to attend training to become an Officer. Then the shooting of November 9th happened, killing 13 soldiers and injuring many others. Zeigler was one of the victims. He was shot four times, including one bullet to his head. Needless to say, the doctors didn't think he would make it, and even started labeling him number 14. But, God works miracles and Patrick made it through the worst times with his fiance, Jessica, by his side.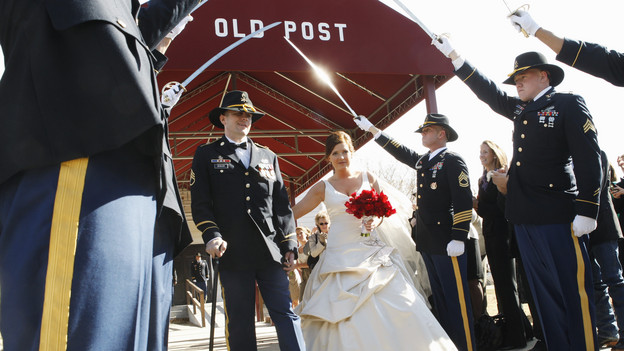 I highly recommend watching this episode. Not for the home makeover part - even though
their new pad
is unbelievable in every way. Not even for the love story - which will bring you to tears in the first two minutes.
(SIDE NOTE: Their love story alone could be a 5 hour special..... tissues needed)
I think everyone should watch it because these are the heroes serving our country every single day. So many people give up a lot and sacrifice a ton so that I can have my freedom. I often take it for granted and I don't say thank you enough. This episode really showed me what one family has sacrificed and it makes me respect all families who are serving in our military even more. Thank you to everyone who has served and those who are going to serve our country. Thank you to those families serving right now. THANK YOU.
.extreme home makeover.